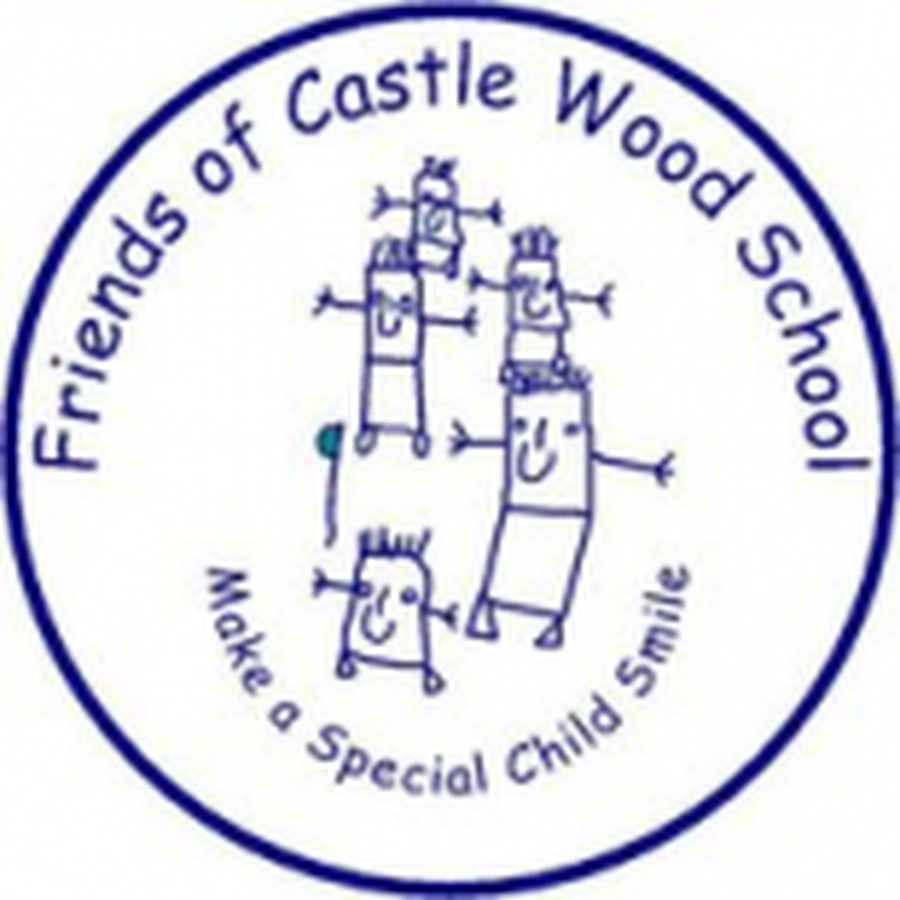 Friends Of Castle Wood
Friends of Castle Wood School is a charity which was established in 2009 when Government funding for extended services ended and we needed to raise funds to enable us to continue with our extended services provision.
Friends of Castle Wood runs Saturday clubs and holiday schemes for children with special educational needs. We rely on external funding from charitable trusts and foundations in addition to fundraising to ensure that these clubs continue to run. We need to raise in the region of £43,000 in grant funding per year to be able to keep our provision going.
We currently have 50 children on our Saturday register and 82 children attended our 3 week summer scheme in 2016. This is an invaluable resource for the children and their parents so we need to do all we can to keep it going.
Fundraising
Easyfundraising.org.uk. Online shopping can raise funds for our charity. Register on this website search for Friends of castle Wood School and add as charity. Then go to retailer and shop as normal. Our charity will get a % each time you shop.
Mydonate.bt.com . Fundraising website for events where our charity can be nominated as the cause to support
Friends of Castle Wood School Facebook page is currently in progress.
For more information about our charity or wish to donate please contact Sue at: rumbles@castlewood.coventry.sch.uk