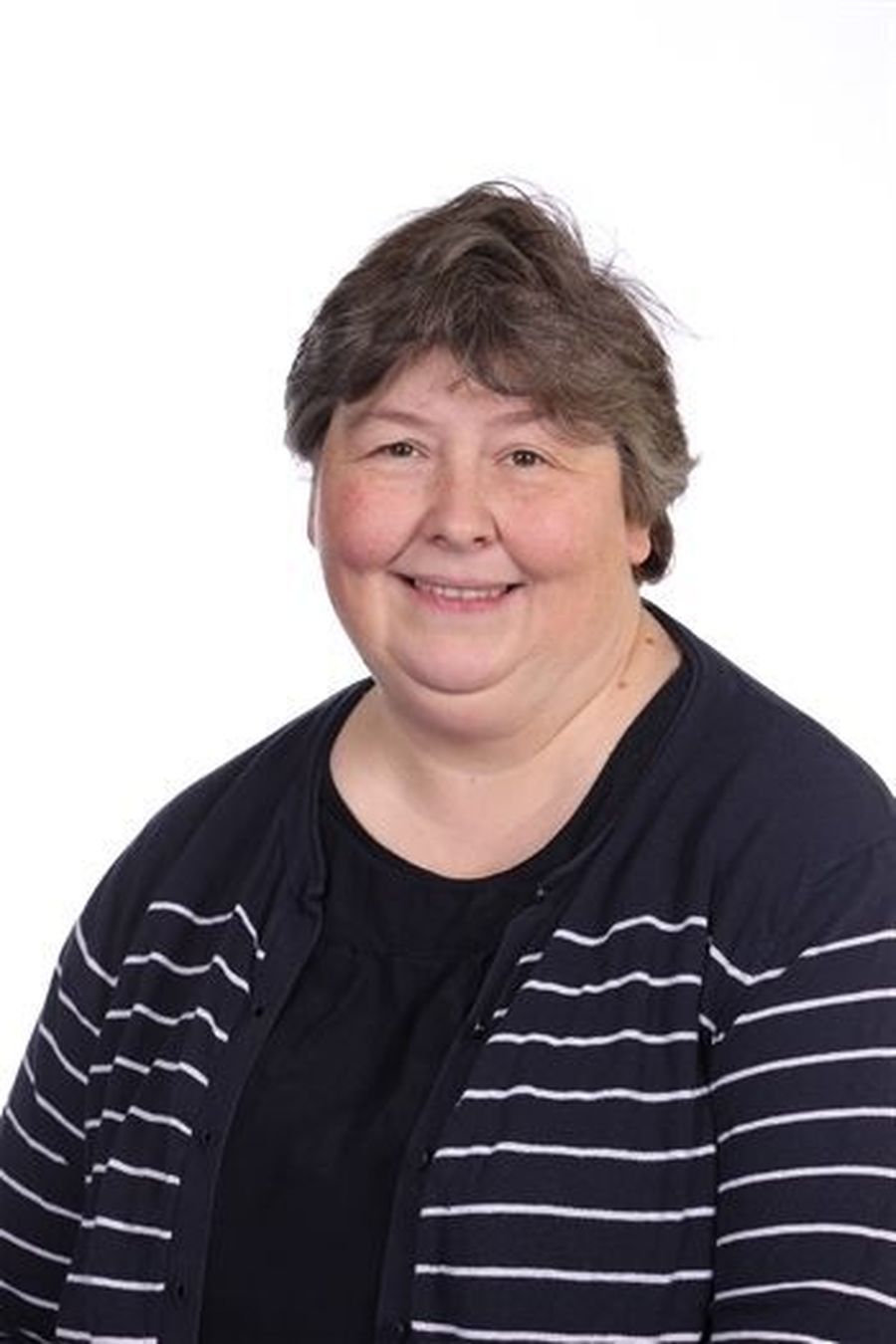 Heads Welcome
A warm welcome to Castle Wood School and to our website.
It is my pleasure and privilege to be the Head Teacher of our very special community school.
In its most recent Ofsted report, (January 2019), Castle Wood was identified as an "Outstanding school" in all aspects. We are in the process of specialising further in the areas of communication, sensory processing and interaction.
We have many special facilities, including a Hydrotherapy Pool, Soft play, and Multisensory Room.
Each child is unique with different needs and we aim to provide a personal approach to each child's learning. This is achieved by constant review of our practice, sharing of expertise and professional development of our dedicated team of staff. We view partnership with parents and carers as being critical to a child's happiness and progress.
We are proud of the friendly, family, mutually supportive ethos of our school. This ethos is swiftly felt and commented upon by many of our visitors.
If I can be of any further assistance then please do not hesitate to contact me.
Rebekah Hayes
Headteacher